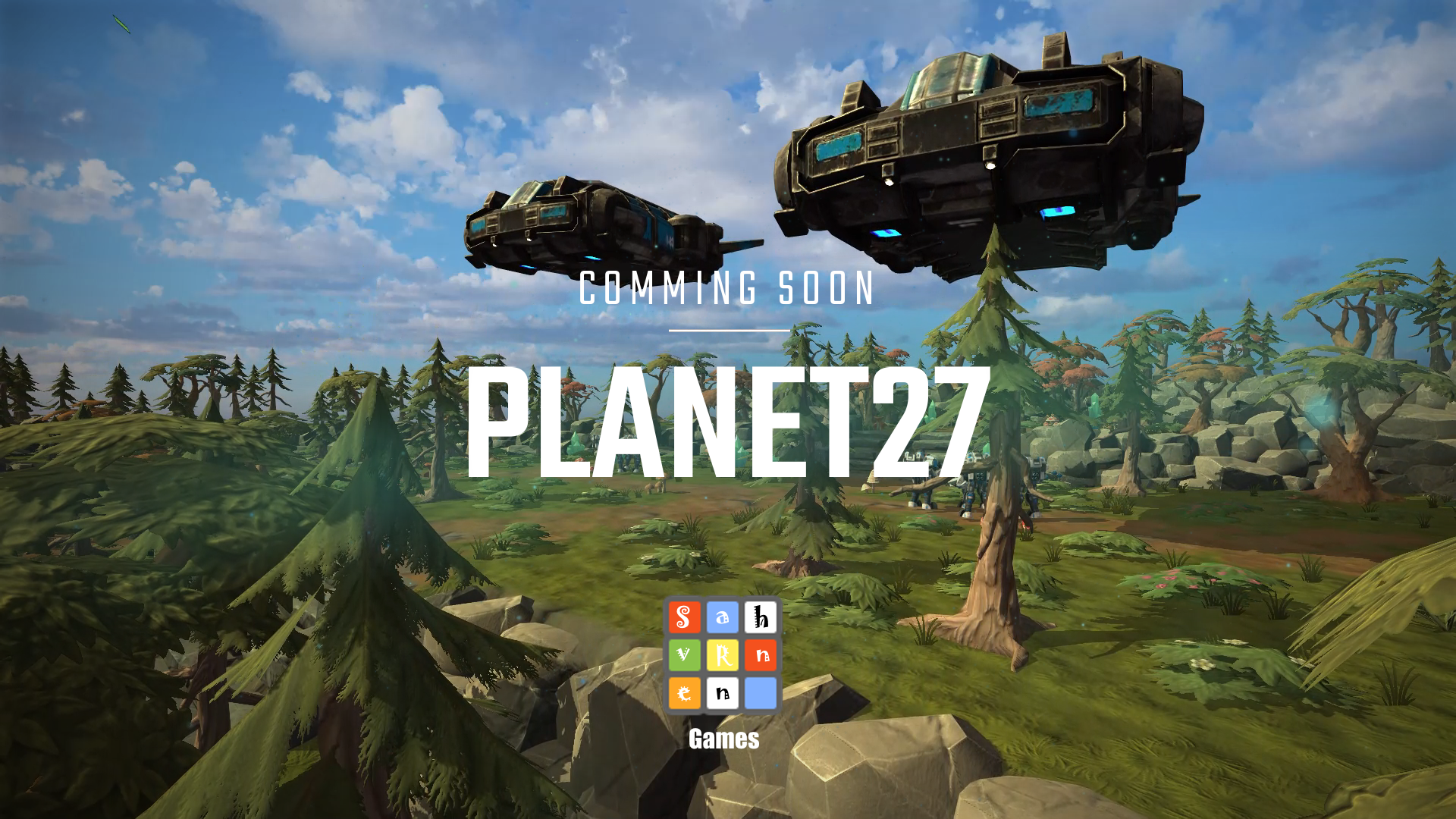 Planet27
A downloadable game for Windows
Story
Year 3047, the time of the elected government on earth is long gone. Large corporations now have the control. Their only goals are to earn even more money.
The earth's resources have been used up, but they found a solution for that problem. They started to explore the space and they found a Planet, with a new Kind of Resource which can be used as new effective kind of energy. They called this planet just "Planet27".
On the planet there was no intelligent life, only insect-like creatures. So it looks like that it should be easy for them to collect all the new kind of Resources off this Planet and his moons.
But they deceived themselves...
GamePlay
Planet27 is a real time strategy game. The aim is to mine all the crystals on the map. When these crystals are broken down, a substance is released that attracts waves of monsters to defend yourself from. You can also build different towers for defense. But you can also defend yourself with mobile units. The collected resources that are left over at the end of a round can later invest in technology updates and upgrades for buildings or units.
Minimum system requirements:
64-bit processor and operating system
OS: Windows 7 SP1+
Processor: Dual Core 2GHz
Memory: 8 GB RAM
Graphics: 512MB VRAM
Storage: 2 GB available space
Please note! Current version uploaded here is out of date and will be updated with the soon coming Steam release of this demo.