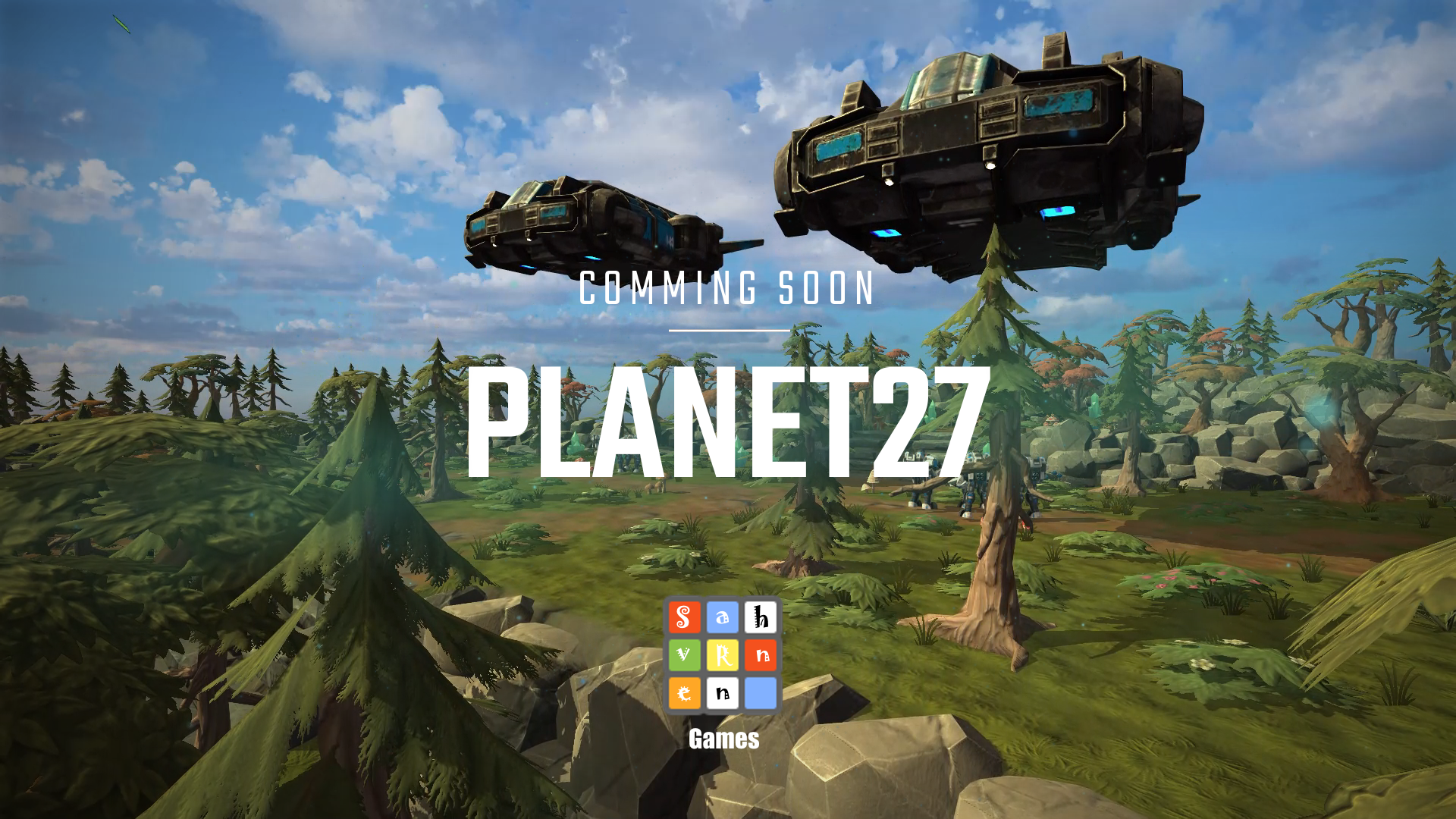 Planet27
A downloadable game for Windows
Planet27 is a real time strategy game. The aim is to mine all the crystals on the map. When these crystals are broken down, a substance is released that attracts waves of monsters to defend yourself from. You can also build different towers for defense. But you can also defend yourself with mobile units. The collected resources that are left over at the end of a round can later invest in technology updates and upgrades for buildings or units.
Minimum system requirements:
64-bit processor and operating system
OS: Windows 7 SP1+
Processor: Dual Core 2GHz
Memory: 8 GB RAM
Graphics: 512MB VRAM
Storage: 1 GB available space
Pre Alpha Test
It would be important to me that the gameplay is found "good" before I develop more content/card types/units/buildings. For that I like to start a first small pre Aplha Test. For that Please join my Discord or leave a comment here. Thanks allot for your feedback.